Welcome to Jenell Forman Sells Homes
Here you will find a wide variety of useful information and resources designed to help you buy a home, sell a home and maintain homeownership more effectively. From information on first time home buyer grant programs, advice on finding a local handyman or the best methods to prepare your home to sell, it's all available here on my web site.

You can search for real estate by viewing current listings straight from the local Multiple Listing Service (MLS) with detailed descriptions and photos. Keep up to date with local real estate market reports state-wide, county-by-county or right on your street with our Market Snapshot report. Or, request by mail a host of free real estate newsletters, pamphlets and brochures all designed to keep you informed, make your life easier and in some cases, save you thousands of dollars.

Learn more about me and how I've used my homebuilding background and sales and marketing experience to help more than 500 families with their real estate needs for over 24 years. Find out about my approach to real estate and representing my clients to best serve their interest.

So whether you're buying a home or selling a home, or have questions about maintaining and improving your home to increase the value of your home, you can contact me ....... the "Forman" for all of your real estate needs !

What's Your Home Worth ?

Get instant access to data on homes sold in your area in the last three months from real-time Multiple Listing Service (MLS) data. more....

Is The Market Stabilizing ?

Keep up-to-date with the latest and greatest market statistics by county straight from the Maryland Association of Realtors. more....

No Homeowner Left Behind In 2009 !

Find out what CDPE means and how we can help you or someone you know avoid foreclosure. more......

RE/MAX Agents Outproduce Competitors !

Take a look at another major study that compares the average production of RE/MAX Associates with competitors at other national franchise brands. see the study here...

Lower Your Mortgage Payment

With property values dropping dramatically, that shouldn't be the only thing falling. Find out how looking into your very own escrow account could be the key to reducing your mortgage payment. more......
Buyers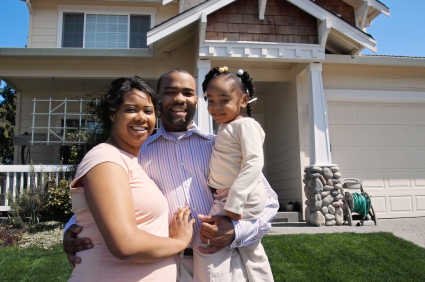 Whether you're looking for your first home, your dream home or an investment property, I'm committed to providing you with the highest quality buyer service. When making the type of investment that buying a home requires, you deserve to have all the latest market information and the very best advice, both of which I can provide you with. Buying a home is an .....more.
Sellers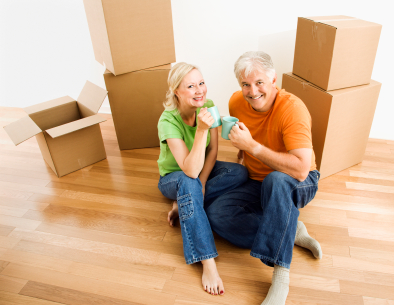 The decision to sell a home is often dependent on many factors. Whatever your reasons are for selling, my proven effective marketing strategies will ensure that you get the highest possible price for your home. I guarantee to provide you with professional, ethical and confidential service and keep you fully informed every step of the way. For most families, there home is .....more.